World No Tobacco Day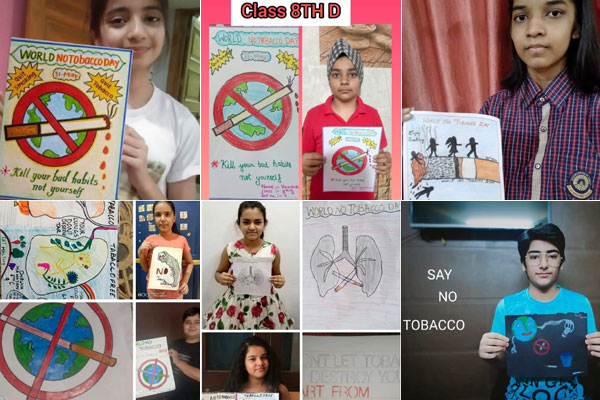 Tobacco kills more people than any other addiction and its time we educate people young and old people alike to stay away from tobacco.

An awareness painting and drawing camp was organised in KC International School to enlighten the students about the harms of tobacco consumption. The students beautifully showcased their talent and knowledge of understanding related to the concerned issue of our society.