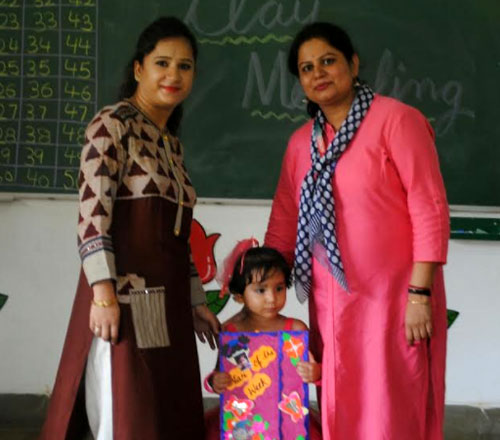 You all are super duper, amazing and talented.
We feel proud to announce Jai vardhan singh, Prisha Bhalla, Bhagya jyoti ,Bhavneet Kour and Sidhak sharma as "Star of the Week".
We also thank and appreciate Mother's of star of the week to accept the invitation of "Mother toddler programme" for this week and for their active participation throughout the day.